Operation platform
We have many high-tech talents and R & D backbone, and are distributed throughout the country. There are many research and development projects such as PC website, APP, WeChat official account, small program, etc.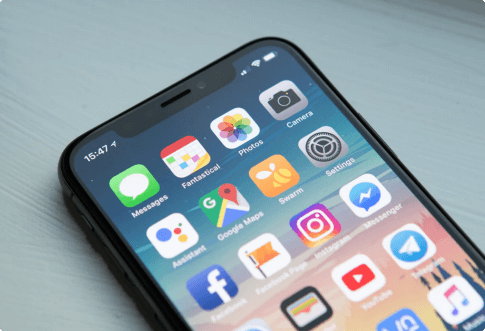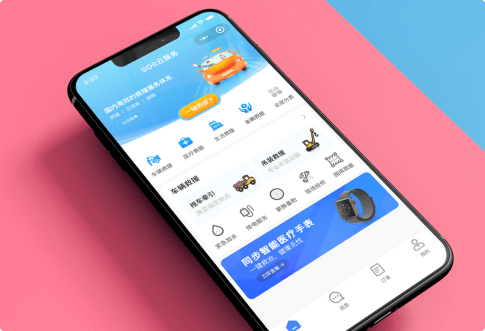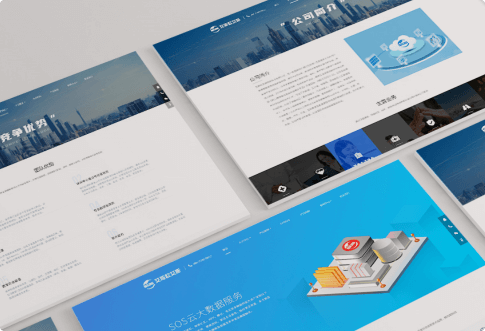 Mobile app
Develop native app of mobile phone, further strengthen user experience, and operate more freely, content informatization, perfect rescue information and account information display more clearly.
Computer and mobile website
Through the computer browser and mobile phone to view and browse, convenient and fast, you can real-time understand the company information and the latest status.
Wechat and applets
Through WeChat platform, we build WeChat official account and WeChat small program, function aggregation, and use it easily and conveniently to solve the rescue problem for users.




business model
Through the SOS big data cloud to provide users with a variety of product services, and relying on the website, app and other rescue and mutual aid platforms, the ultimate link, intelligent interaction, to create an international efficient rescue service system
Rescue Service Card
Medical Rescue Card
Business Travel Rescue Card
Financial Rescue Card
Life Rescue Card
---
Offline rescue service
Establish an efficient and professional rescue service team, strengthen the rescue service guarantee through information technology, and build a strong foundation for offline rescue service.
Cloud call center platform
The unified service hotline 952122 provides a dedicated rescue communication platform and a big data platform to provide users with voice information flow guarantee, fast, efficient and convenient service response.
Fast
Efficient
Convenient
---
Offline SOS information convenience store
Provide information convenience services for offline users, improve the feedback of users' information in the rescue process, and make users more at ease.
Today's news
Cooperation with life insurance, medical rescue service, vehicle rescue service with property insurance, financial rescue service with financial institutions, etc.
---
Crowdfunding today
The rescue crowdfunding platform provides a variety of rescue products and rescue services crowdfunding, so that users can choose more diversified and diversified.
Ultimate link
SOS online and offline (6 + 1) ultimate link c end users
Voice

Unified voice
Communication platform 952122

short message

Unified telephone voice communication platform 952122

WeChat

Wechat public information platform and small program SOS cloud

satellite

GPS, Beidou, GLONASS, Galileo, etc

internet

Internet site sosyun.com

Mobile app

Android, apple and other mobile phones
App SOS cloud
language

Unified voice
Communication platform 952122

short message

Unified voice
Communication platform 952122

WeChat

Wechat public information
Platform and applet SOS cloud

satellite

GPS, Beidou,
GLONASS, Galileo, etc

internet

Internet site
sosyun.com

Mobile app

Android, apple and other mobile phones
App SOS cloud
network marketing
Connect enterprises, users and the public based on convenient Internet and social network, and deliver valuable information and services to users and the public, so as to realize the planning, implementation and operation management activities of customer value and enterprise marketing objectives

Promotion of telephone and SMS
Through the promotion of telephone and SMS, telephone and SMS have become a more rapid and wide range of new activities to attract potential target users, and are welcomed by businesses and end consumers.

Website promotion
Website promotion is a new marketing method based on the Internet, with the help of platform and network media to assist the realization of marketing objectives. In Baidu, 360, today's headlines and other websites to promote.

QQ space promotion
QQ space advertisement appears in the user's friend dynamic, which is a kind of original social advertisement integrated into the user UGC. It is very suitable for brands to communicate with young people in the social scene. Promote brand activities.

Wechat promotion
WeChat advertising is based on WeChat ecosystem, integrating multiple resources such as friends circle, official account and small program, and combines social networking marketing platform with user data and social data algorithm.

Weibo promotion
Based on the massive users of microblog, enterprise information is widely transmitted to fans and potential fans of marketing products. It will accurately deliver information to the target population according to user attributes and social relations.